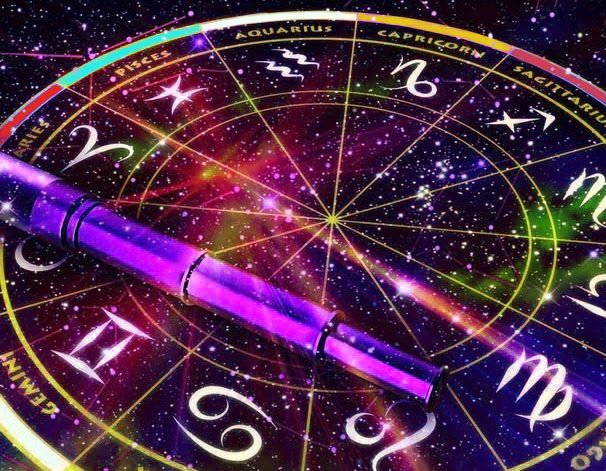 March 2021 Astrology Overview
They'll be lots of compassion and conversation this month as the radiant Sun makes its way through ultra-sensitive Pisces and Mars enters the mental realm of Gemini. The sign of Pisces represents our spiritual nature and altered states of reality. Every year when the Sun transits this sign we find ourselves thinking more about spirituality, meditation, prayer, alcohol, drugs, food, and addictions, in order to cope with feeling vulnerable. We seek to escape these feelings through a trance-like state that will allow us... ....
Joseph is a professional astrologer with twenty five years of experience. Using astrology, he can help individuals with issues related to identity, relationships, children, finances, occupational concerns, relocation, health and any other concerns they may have.
2021 Astrology & Video Horoscopes
2021 Predictions
Sedona Psychics Speak
Cosmic Symbolism Event in Sedona