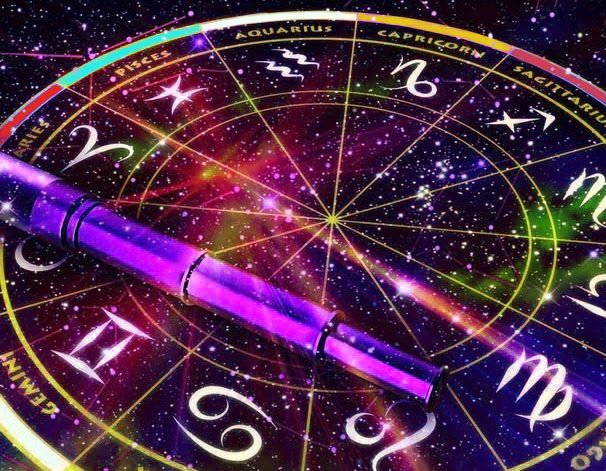 April 2021 Astrology Overview
The Spring season (northern hemisphere) is in full swing as we move forward through April. At the start of the month, the radiate Sun will continue to roar through the first zodiac sign of Aries. This is often a time of powerful new beginnings, marking the official start of the zodiac year. The zodiac year does not begin in January like our calendars. It actually begins the moment that the Sun moves into Aries—the Spring Equinox. Aries Season is a time that... ....
Joseph is a professional astrologer with twenty five years of experience. Using astrology, he can help individuals with issues related to identity, relationships, children, finances, occupational concerns, relocation, health and any other concerns they may have.
2021 Astrology & Video Horoscopes
2021 Predictions
Sedona Psychics Speak
Cosmic Symbolism Event in Sedona