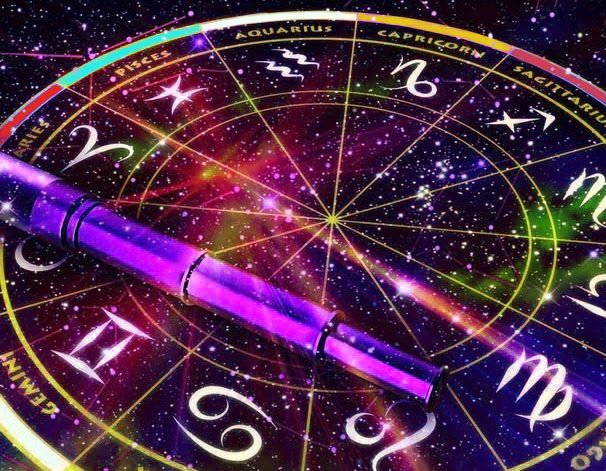 August 2021 Astrology Overview
This month's momentum will feel more active as the Sun charges through fiery Leo until the August 22nd. Expect the pace of life to be lively and intense as we seek new experiences and adventures. During Leo Season, there is a tendency to be more expressive, romantic, and creative. In the Northern Hemisphere, this is the height of summer where we celebrate the radiance, heat, and light of the year. A New Moon in Leo will roar on August 8th, as it will... ....
Joseph is a professional astrologer with twenty five years of experience. Using astrology, he can help individuals with issues related to identity, relationships, children, finances, occupational concerns, relocation, health and any other concerns they may have.
2021 Astrology & Video Horoscopes
2021 Predictions
Sedona Psychics Speak
Cosmic Symbolism Event in Sedona