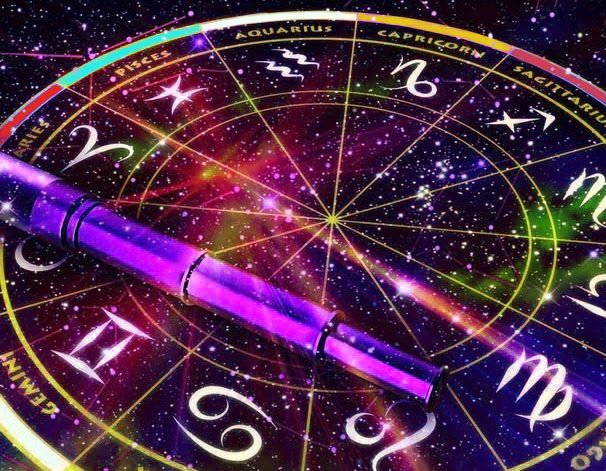 October 2021 Astrology Overview
We have quite the contradictory month ahead. On the one hand we have six planets in retrograde mode as we start off October, on the other hand we have a strong New Moon in Libra on October 6th that will be powered by forceful Mars. It's sort of a push-n-pull feeling that is sure to bring some inner conflict. It's like trying to drive your car with the parking brake on, you'll move forward, but you won't get too far. At the onset... ....
Joseph is a professional astrologer with twenty five years of experience. Using astrology, he can help individuals with issues related to identity, relationships, children, finances, occupational concerns, relocation, health and any other concerns they may have.
2021 Astrology & Video Horoscopes
2021 Predictions
Sedona Psychics Speak
Cosmic Symbolism Event in Sedona