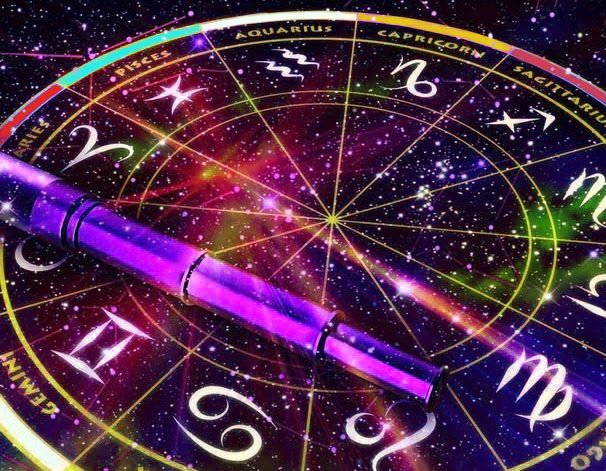 May 2021 Astrology Overview
Big Astrology month ahead! May is one of the most pivotal months of 2021. There is lots of cosmic activity that is sure to modify the dynamics of our lives. We have three planets changing signs, Mercury retrograde and a Lunar Eclipse that will shake our belief systems. There will be plenty of communication throughout the month thanks to Mercury, Venus and the Sun transiting Gemini. We also have Jupiter, the benevolent planet in our solar system that moves into Pisces by mid ... ....
Joseph is a professional astrologer with twenty five years of experience. Using astrology, he can help individuals with issues related to identity, relationships, children, finances, occupational concerns, relocation, health and any other concerns they may have.
2021 Astrology & Video Horoscopes
2021 Predictions
Sedona Psychics Speak
Cosmic Symbolism Event in Sedona