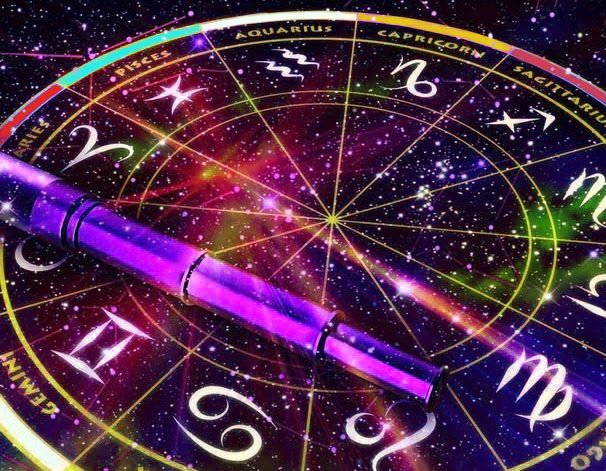 June 2023 Astrology Overview & Video Horoscopes
We catch a cosmic break this month as eclipse season is now behind us and Mercury is moving in direct motion. June's energy will feel much more creative thanks to Venus and Mars traveling through fun-loving Leo. With this transit we need to follow our heart's desires, especially around self-expression, true love and romance, as well as inventiveness. It's as if we're being given an opportunity to embrace our inner child and go out and play. As June begins the Sun continues to...
Joseph is a professional astrologer with twenty five years of experience. Using astrology, he can help individuals with issues related to identity, relationships, children, finances, occupational concerns, relocation, health and any other concerns they may have.
2023 Astrology & Video Horoscopes
Cosmic Symbolism Event in Sedona