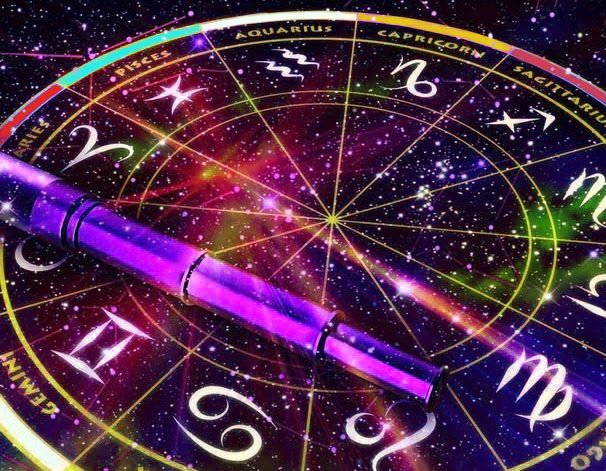 November 2020 Astrology Overview
Some good news arrives this month! We have two important planets (Mercury & Mars) that will be moving forward in November. Both of these of planets have been holding the energy down, especially Mars which represents drive and determination and has been retrograde since September 9th. When Mars in Aries is retrograde it's like trying to walk through mud that is about knee deep. Mercury of course represents our thinking and communication, as I'm sure many of you know by now, ....
Joseph is a professional astrologer with twenty five years of experience. Using astrology, he can help individuals with issues related to identity, relationships, children, finances, occupational concerns, relocation, health and any other concerns they may have.
Creative New Moon in Leo from Colorado
2020 Astrology & Video Horoscopes
2020 Predictions
Sedona Psychics Speak
Cosmic Symbolism Event in Sedona