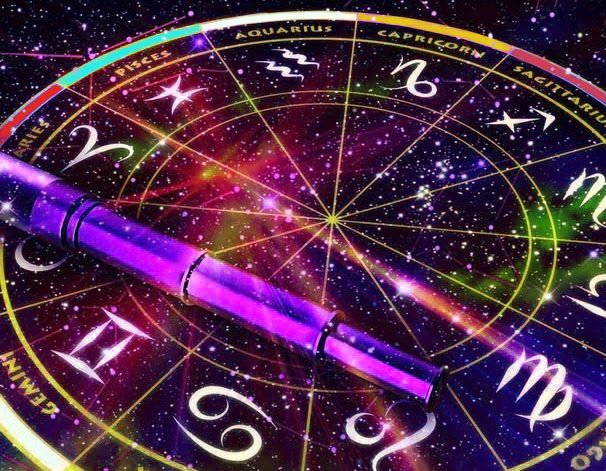 October 2020 Astrology Overview
Buckle up! We are in for a wild cosmic adventure in October. The month begins with a Full Moon and ends with a Full Moon on Hallows Eve. This is what's called a Blue Moon. This is when the Full Moon falls at the very beginning of a month and ends the month with a Full Moon. We can almost always guarantee a more emotional outcome. The Moon symbolically represents our feelings, family, and foundation, so when we have two....
Joseph is a professional astrologer with twenty five years of experience. Using astrology, he can help individuals with issues related to identity, relationships, children, finances, occupational concerns, relocation, health and any other concerns they may have.
Creative New Moon in Leo from Colorado
2020 Astrology & Video Horoscopes
2020 Predictions
Sedona Psychics Speak
Cosmic Symbolism Event in Sedona