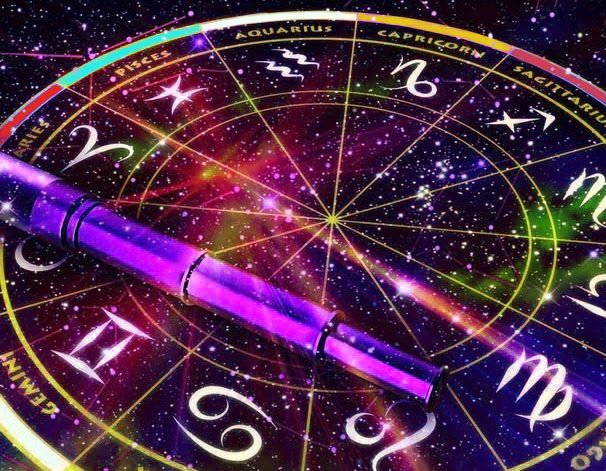 September 2022 Astrology Overview & Video Horoscopes
Time to go down memory lane once again as six planets will be in retrograde motion beginning on September 9th. As I'm sure many of you are aware that when we have this many planets moving backwards things may get a little confusing and uncertain. Its normal for the outer planets to be in retrograde for four to six months out of the year, but in September Mercury will go into reverse mode as well. As the planet of communication, Mercury retrograde ...
Joseph is a professional astrologer with twenty five years of experience. Using astrology, he can help individuals with issues related to identity, relationships, children, finances, occupational concerns, relocation, health and any other concerns they may have.
2022 Astrology & Video Horoscopes
New Moon Outlook
April 30, 2022
Cosmic Symbolism Event in Sedona