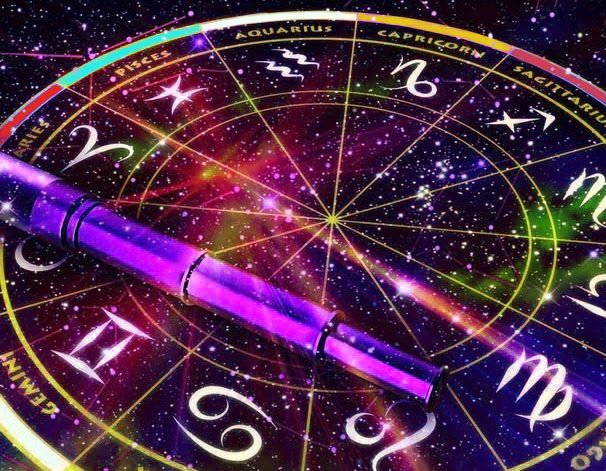 September 2020 Astrology Overview
This month we enter the unpredictable realm where anything is possible. The Full Moon at the beginning of September is requiring us to take a hard look at our spiritual beliefs, while Mercury in Libra will be asking us to find balance and tranquility. We'll also have an opportunity for some more fun and playfulness as Venus will be visiting the flamboyant sign of Leo. However, the big news this month is the planet Mars going retrograde in Aries. ...
Joseph is a professional astrologer with twenty five years of experience. Using astrology, he can help individuals with issues related to identity, relationships, children, finances, occupational concerns, relocation, health and any other concerns they may have.
Creative New Moon in Leo from Colorado
2020 Astrology & Video Horoscopes
2020 Predictions
Sedona Psychics Speak
Cosmic Symbolism Event in Sedona