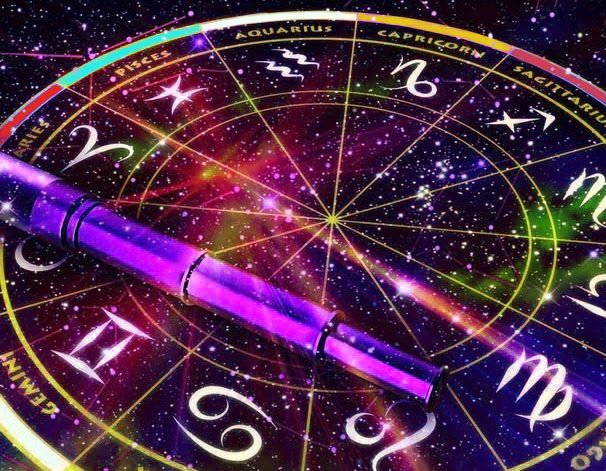 August 2020 Astrology Overview
Hope your summer (Northern Hemisphere) is going well. The cosmic energy shifts a bit this month offering us an opportunity to step outside of the box. During this time of year when the Sun is visiting creative Leo we tend to feel more optimistic and playful; so August will be a time for us to slow down and enjoy ourselves a little more. The astrology this month continues to connect us to the past as five planets will be retrograde ...
Joseph is a professional astrologer with twenty five years of experience. Using astrology, he can help individuals with issues related to identity, relationships, children, finances, occupational concerns, relocation, health and any other concerns they may have.
2nd New Moon in Cancer- Family, Foundation & Feelings
2020 Astrology & Video Horoscopes
2020 Predictions
Sedona Psychics Speak
Cosmic Symbolism Event in Sedona