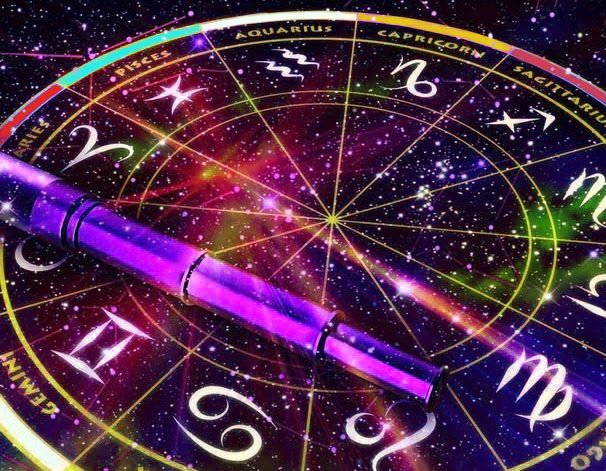 December 2021 Astrology Overview
Here we are…finally, the last month of 2021. It's been a roller-coaster ride of uncertainty and change as I mentioned at the beginning of the year. December 2021 is setting the stage for 2022 as a Solar Eclipse welcomes in the New Year with some optimism , A Venus/Pluto conjunction challenges power and relationships, and the final Saturn/Uranus square completes the United States gear up for our Pluto return on February 2022 (more on Pluto return in January 2022 Newsletter). The Saturn square... ....
Joseph is a professional astrologer with twenty five years of experience. Using astrology, he can help individuals with issues related to identity, relationships, children, finances, occupational concerns, relocation, health and any other concerns they may have.
2021 Astrology & Video Horoscopes
New Moon Outlook
November 2021
Cosmic Symbolism Event in Sedona