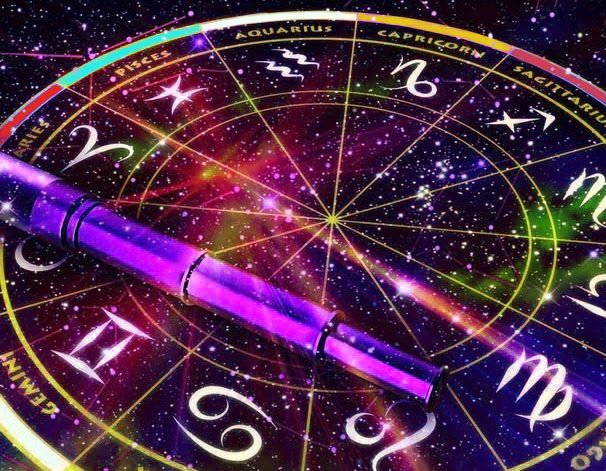 September 2023 Astrology Overview & Video Horoscopes
Can you believe we are in the ninth month of the year already? Time appeared to be zooming by, however, this month we start off with six planets in retrograde and a seventh one slowing down as well. When we have this kind of backward energy, we tend to feel stuck, like nothing is moving forward. September has a few bumps in the road, but after the September 15th, the energy should start flowing a bit more freely. We kick things off this ...
Joseph is a professional astrologer with twenty five years of experience. Using astrology, he can help individuals with issues related to identity, relationships, children, finances, occupational concerns, relocation, health and any other concerns they may have.
2023 Astrology & Video Horoscopes
Update Video & New Moon Outlook
Cosmic Symbolism Event in Sedona