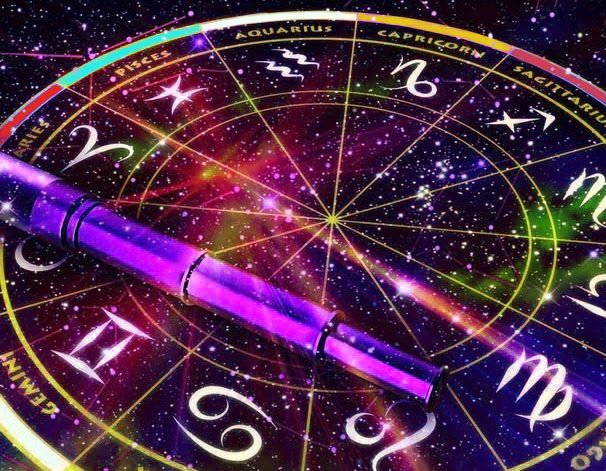 June 2021 Astrology Overview
Hope all is well in your world. This month we find ourselves in the eye of a cosmic storm. As June begins we are sandwiched between last month's Lunar Eclipse and this month's Solar Eclipse so the energy can be quite unsettling. On top of that, Mercury is retrograde dragging our thoughts and experiences back into the past. We continue to find ourselves questioning our beliefs and trying to figure out what the future holds. Nothing will be what it seems at first... ....
Joseph is a professional astrologer with twenty five years of experience. Using astrology, he can help individuals with issues related to identity, relationships, children, finances, occupational concerns, relocation, health and any other concerns they may have.
2021 Astrology & Video Horoscopes
2021 Predictions
Sedona Psychics Speak
Cosmic Symbolism Event in Sedona