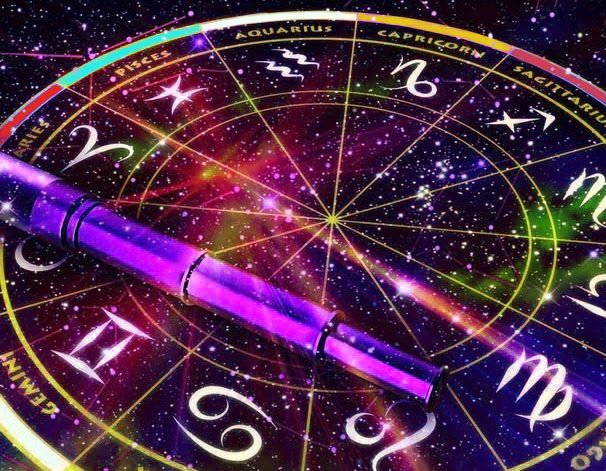 May 2022 Astrology Overview
The season of change continues this month as a powerful Total Lunar Eclipse in Scorpio begins to transform and rebuild our finances and our authority structures. Last month on April 30th the Solar Eclipse in Taurus opened up a doorway over the next six month for us to change our values and beliefs with regards to money, power and possessions in our lives. The sign of Taurus is all about getting back to the basics of life; it's a heavy earth sign that... ....
Joseph is a professional astrologer with twenty five years of experience. Using astrology, he can help individuals with issues related to identity, relationships, children, finances, occupational concerns, relocation, health and any other concerns they may have.
2022 Astrology & Video Horoscopes
New Moon Outlook
April 30, 2022
Cosmic Symbolism Event in Sedona