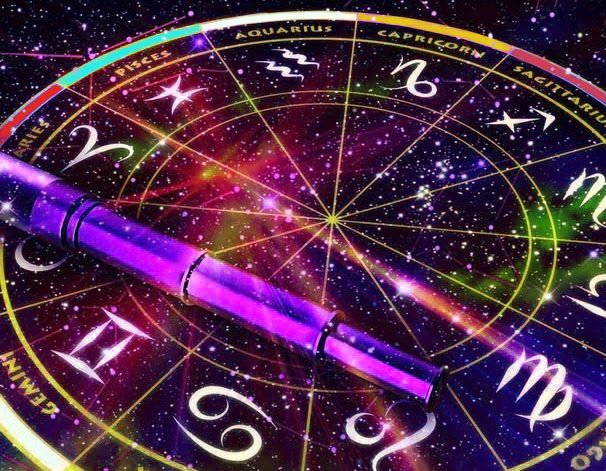 December 2022 Astrology Overview & Video Horoscopes
Can you believe it? Here we are at the last month of 2022 and what a ride it's been. As the month unfolds into the traditional holiday season we'll be met with quite a bit of unsettling cosmic energy. December is arguably one of the most chaotic times of year, but also can feel like one of the most magical at the same time. The month starts off with both Mercury and Venus in outspoken Sagittarius squaring off against cloudy Neptune and magnified...
Joseph is a professional astrologer with twenty five years of experience. Using astrology, he can help individuals with issues related to identity, relationships, children, finances, occupational concerns, relocation, health and any other concerns they may have.
2022 Astrology & Video Horoscopes
New Moon Outlook
April 30, 2022
Cosmic Symbolism Event in Sedona