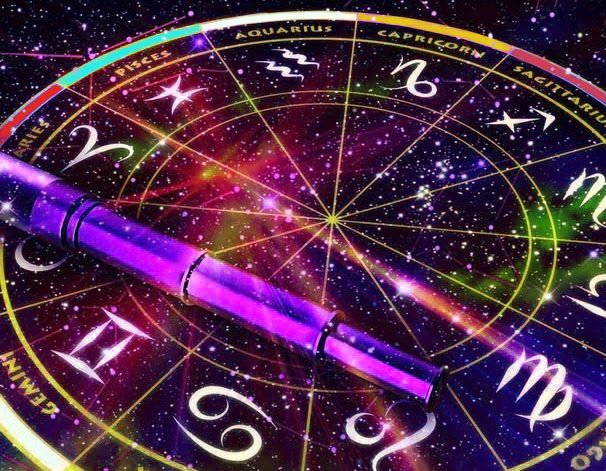 September 2021 Astrology Overview
We have quite an astrological month ahead. The doorway to the past will be wide open as we begin September with five planets in retrograde and Mercury will be going retrograde at the end of the month as well. At the onset of the month, the sacred Sun continues to roll through the gardens of Virgo until September 22nd. We will be deeply interested in creating a work-life balance that validates and fulfills us. Now will be a time when the human collective... ....
Joseph is a professional astrologer with twenty five years of experience. Using astrology, he can help individuals with issues related to identity, relationships, children, finances, occupational concerns, relocation, health and any other concerns they may have.
2021 Astrology & Video Horoscopes
2021 Predictions
Sedona Psychics Speak
Cosmic Symbolism Event in Sedona